The past few months have been life changing in a lot of ways.
In my free time over the past 2 years, a group of friends and I formed a company and have been working hard to finish creating a game that some of us had originally started in 2002. We made great progress, this time targeting the Xbox 360… and then I found out my wife Margarita and were expecting our first baby. It quickly became a race to finish the game before the baby was due in September.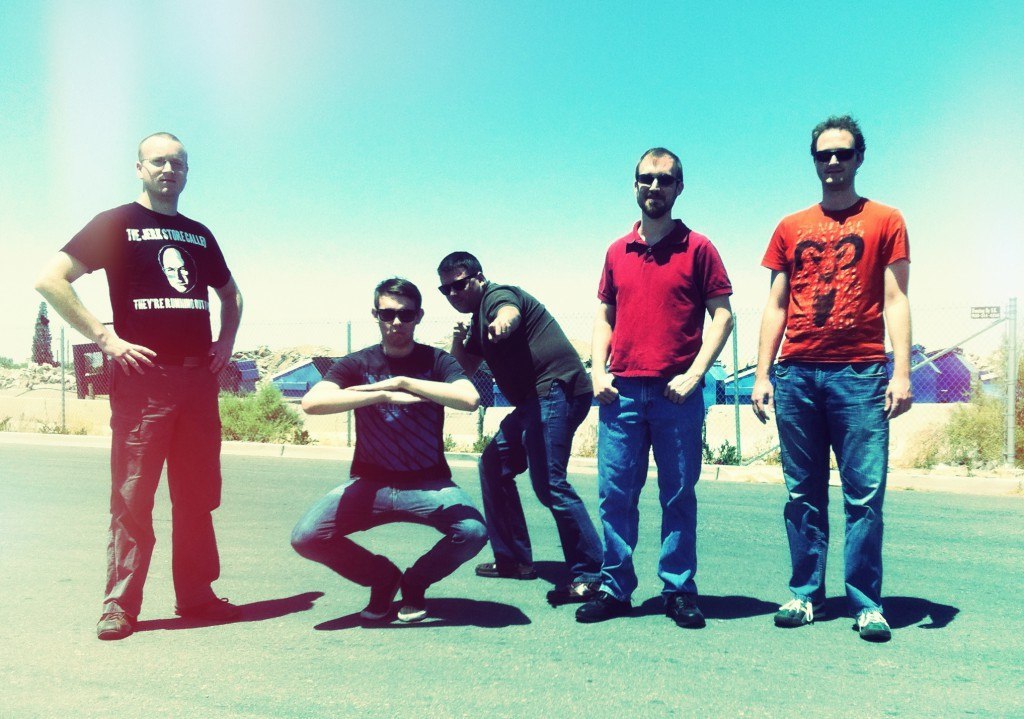 We put in a lot of hard work and finished our game, Magicians & Looters, in August… our first live sales day in the Xbox Live Indie Games store was actually August 23rd. Finishing this game was a huge personal accomplishment for me. Before moving to Arizona, I had never been able to talk about programming or game design with anyone before, at least face-to-face. The closest experience I had was with a great friend of mine, Bill, who I met on AOL in 1993, back when I was a HyperCard developer. We'd talk for hours long distance on the phone about code; nobody I knew in "real life" was very interested in programming. I moved to Arizona in 2001 to attend a school called UAT and this introduced me to a lot of great people that DID like writing code, many that I still talk with regularly. Two of those people are Dan and Justin. The three of us (along with a fourth member, Brad) were members of the game development club, we came up with a "simple" game project that we could all work on and (hopefully) finish. We worked on the game for a good 2 years before calling it quits. It's not that we didn't want to finish the game, it's just that we needed to go out there and get jobs after graduating.
I jumped into the business world, getting much better at what I do over the years and writing lots of great code along the way… but Magicians & Looters would pop into my head every so-often. Justin put an amazing amount of work into the art and story of the game and I always felt ashamed that we never really got to put it in front of anybody, other than our friends back in the university days. So when we FINALLY finished the game, released it, and started getting feedback… wow, it was an amazing time for me. Good or bad, I was delighted to just see people talking about our game. Luckily, it was fairly well received, which made that feeling even more warm and fuzzy.
Not quite one month after getting our game out there, my wife Margarita and I had our first kid, a healthy baby boy named Michael. We were at the hospital for a week solid; before that time, I don't think the reality of being a dad had really "hit me" yet. It was (and is) a really cool experience. The baby was delivered via C-section because of some complications and I got to be there with her for all of it. Me being nervous of course, I tell the doctors before they take the baby out, "Hey guys, if that baby is black, I'm leaving" and got a few laughs… and the next thing you know, I'm holding a baby. I cut the umbilical cord and basically spent every moment for the next few days with Margarita and our new baby, trying to figure out the whole dad thing. As of right now, Mikey just hit 3 months and he's doing great; I'm really enjoying being a dad.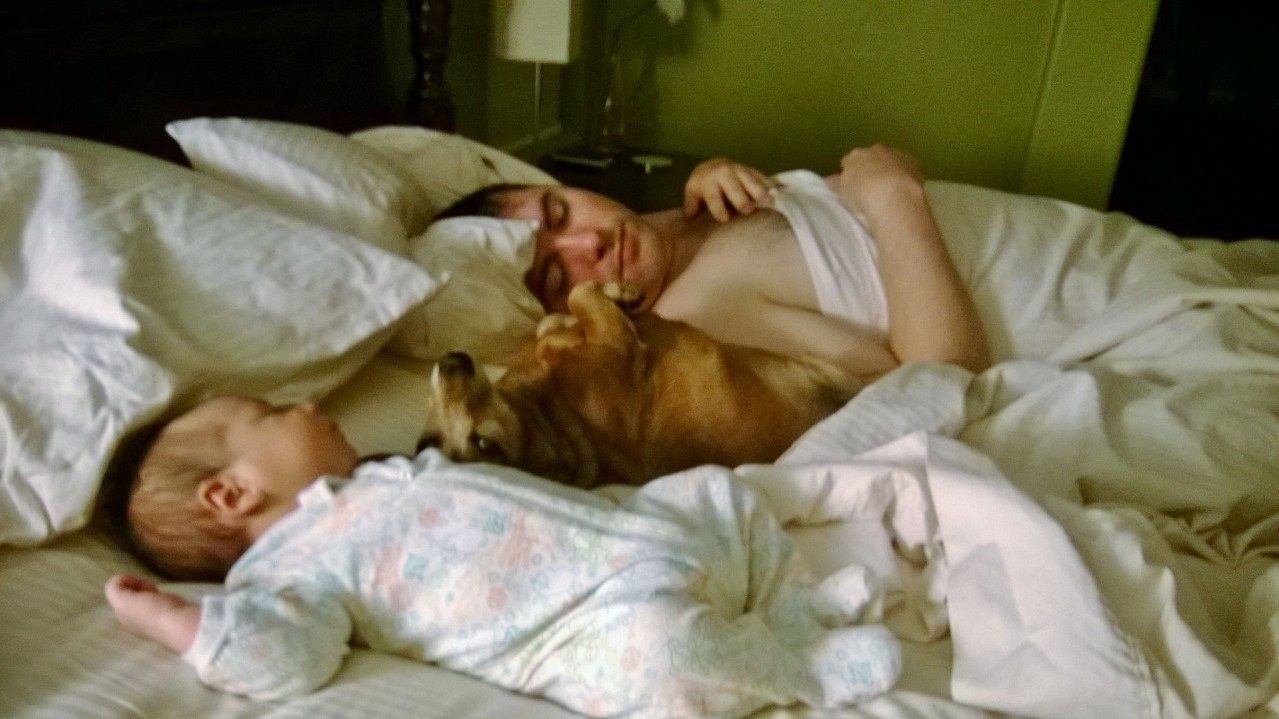 During the whole pregnancy and also the development cycle with Magicians & Looters, work at my actual job had been extremely busy. I work in the hosting department of GoDaddy and am part of the development team which works on Plesk Hosting, Windows Server 2012 hosting using the Parallels Plesk control panel. This is a new product we created from the ground up in a matter of months and I was thrilled to be a part of this. All of our development lead up to October, when we planned to launch and start selling the product to customers. A ton of hard work went into this product by everybody on our team. 3 days after Michael was born, I was back at work, writing code and working on tasks. We hit our goal and released in October and we've been improving the product ever since.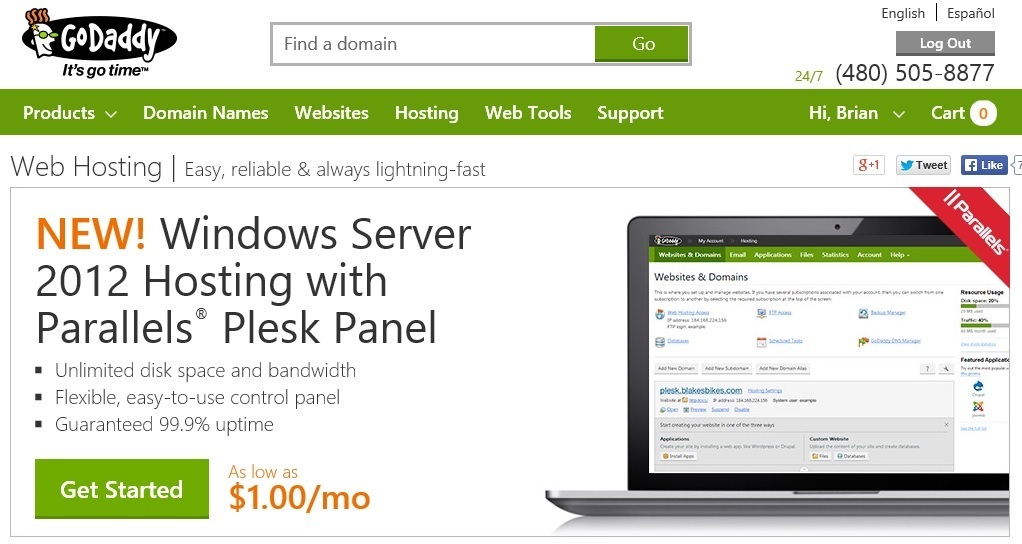 So in retrospect, 2013 was a great year… a life changing one. I'm extremely proud of all three of my accomplishments: Releasing a video game, having a baby, and releasing a new hosting product.